Find the best Zurich Hotel Deals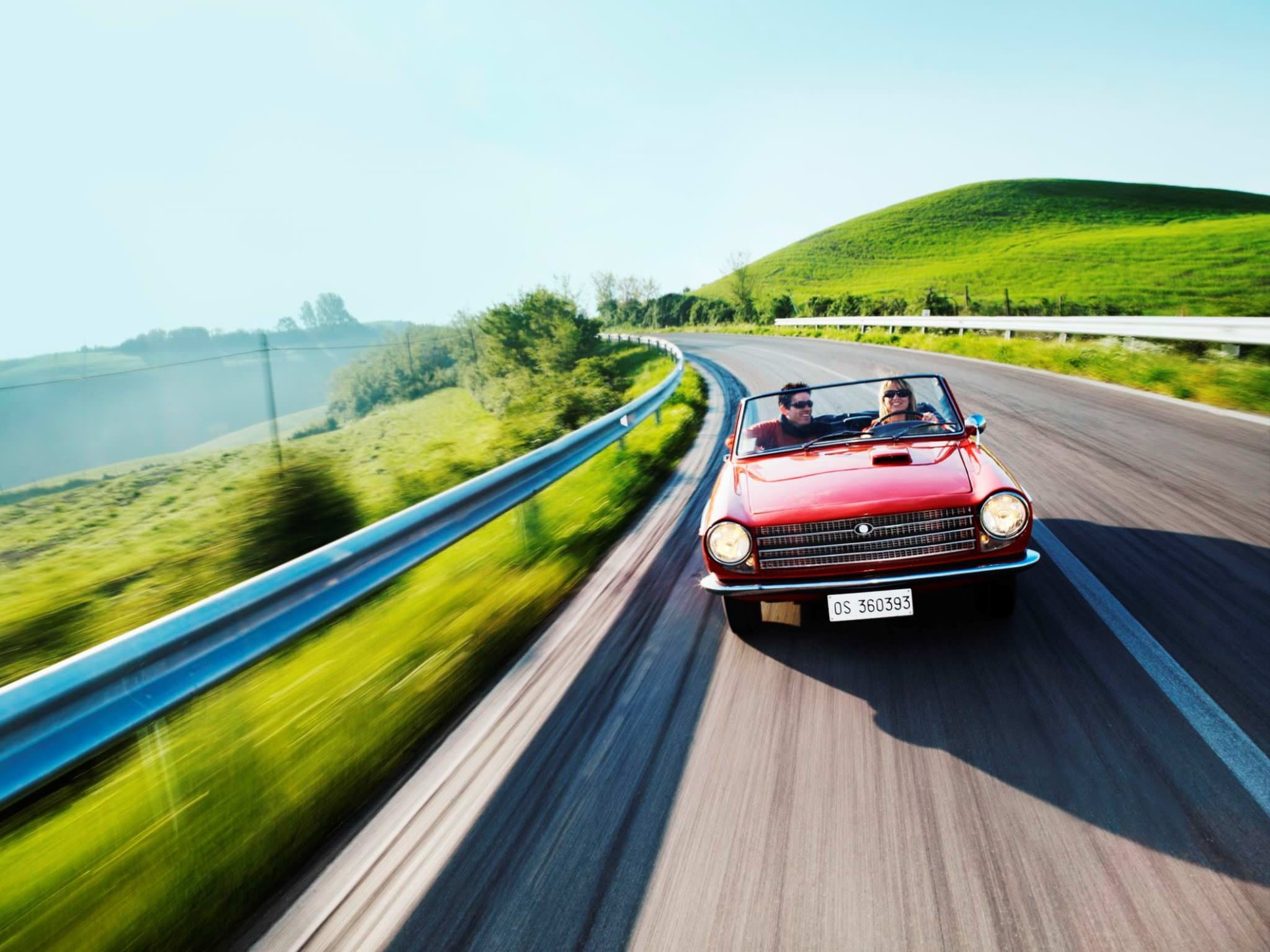 Your Trip to Zurich, Just the Easy Way
The unique location of the Four Points by Sheraton Sihlcity Zurich, makes this hotel the perfect base for your visit or trip to Zurich. No matter whether you are looking for a weekend short break or for longer holidays, whether you are visiting one of the many events in Zurich or whether you are attending a trade fair in Zurich or in a city nearby - we offer the best choices at best rates for you.
Not an SPG Member? Joining is quick, easy, and free. Register Now!
---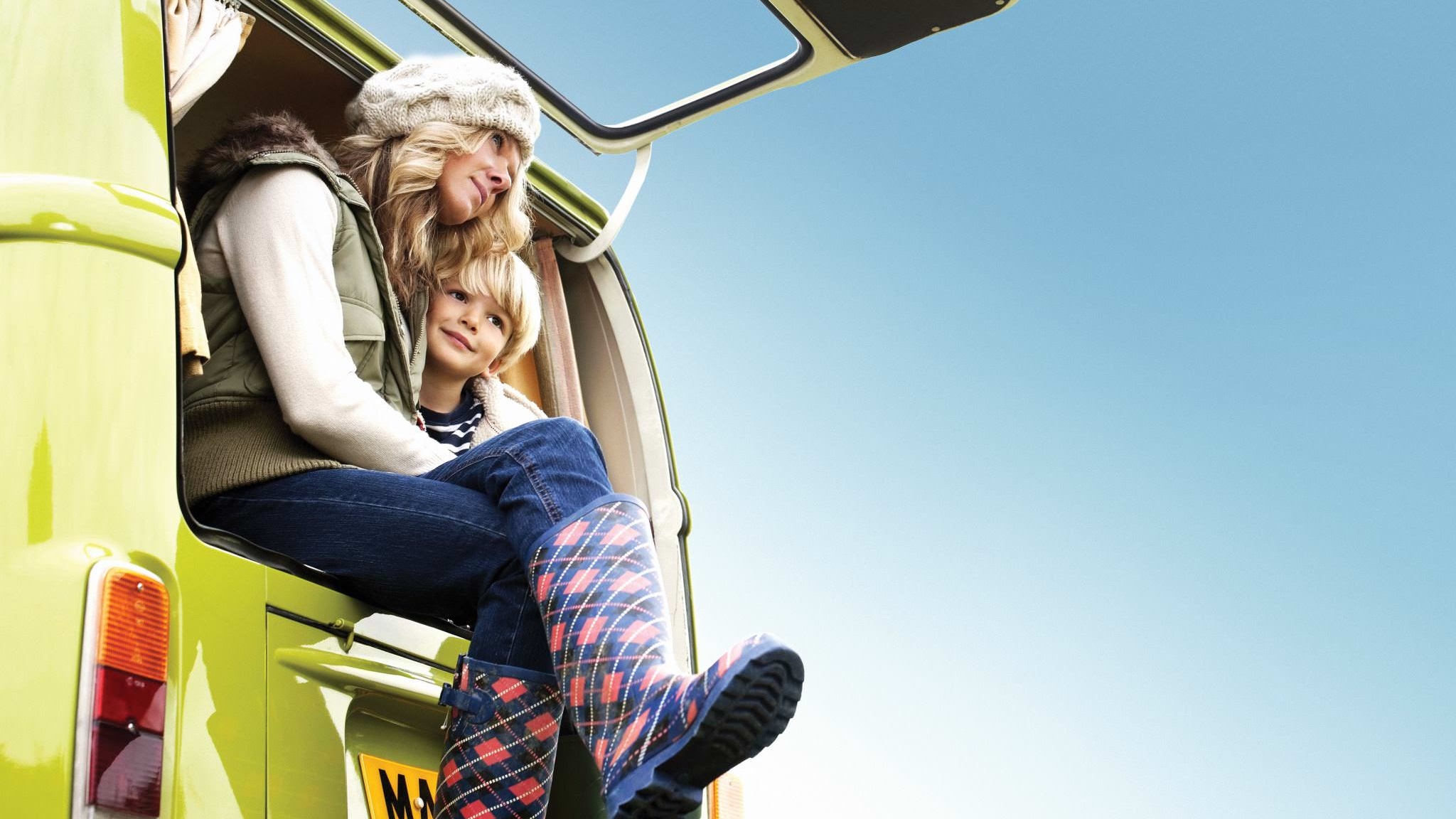 ---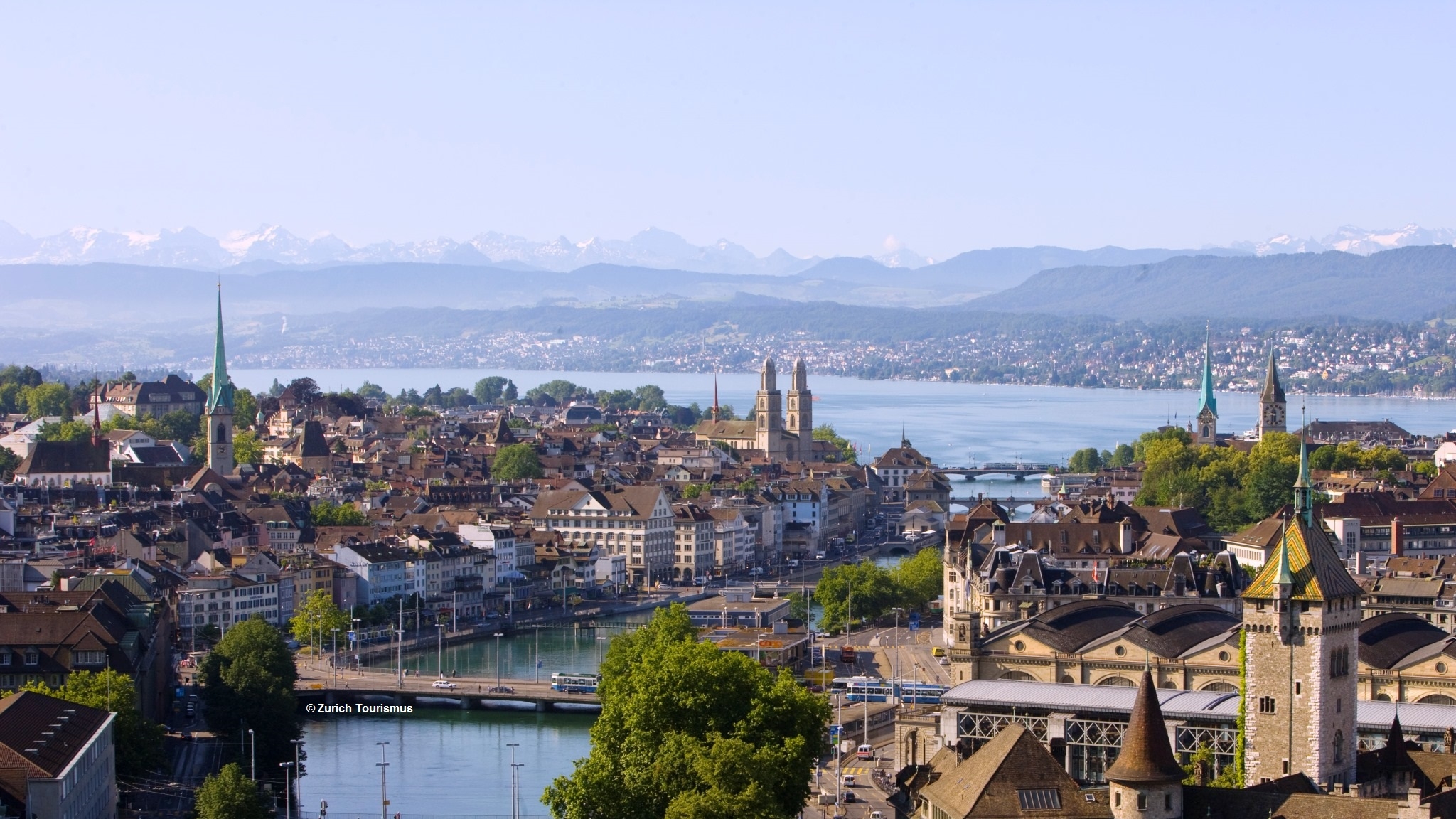 ---
Wellness & Romance
Spend a relaxing wellness day in Zurich. Our offer includes:
1 night in a Junior or Senior Suite
Breakfast for 2 persons
50min Double massage in your room
Dinner in your room or the restaurant
Bring the Family and get 50% off the 2nd room
It's time to remind your family how much fun a vacation can be. Discover our great rates and you're on your way.
Enjoy 50% off your children's room, free kids' meals and more!
Discover Zurich with the ZurichCARD
With the ZurichCARD you enjoy free entrance to over 40 museums and excursions like the Botanical Garden, the Chinese Garden, the Kunsthaus Zurich, the Succulent Plant Collection and many more. All public transfers like tram, bus, boat and train in the Zurich area are included as well. This package entails:
Lodging in a room category of your choice
One ZurichCARD per person (valid 24 hours): unlimited travel by tram, bus, rail, boat and cable car; free entrance to over 40 museums; discounts at various attractions, shops and restaurants
Book now from CHF 211 per night
Terms & Conditions
© 2018 Marriott International, Inc.