Find the best Zurich Hotel Deals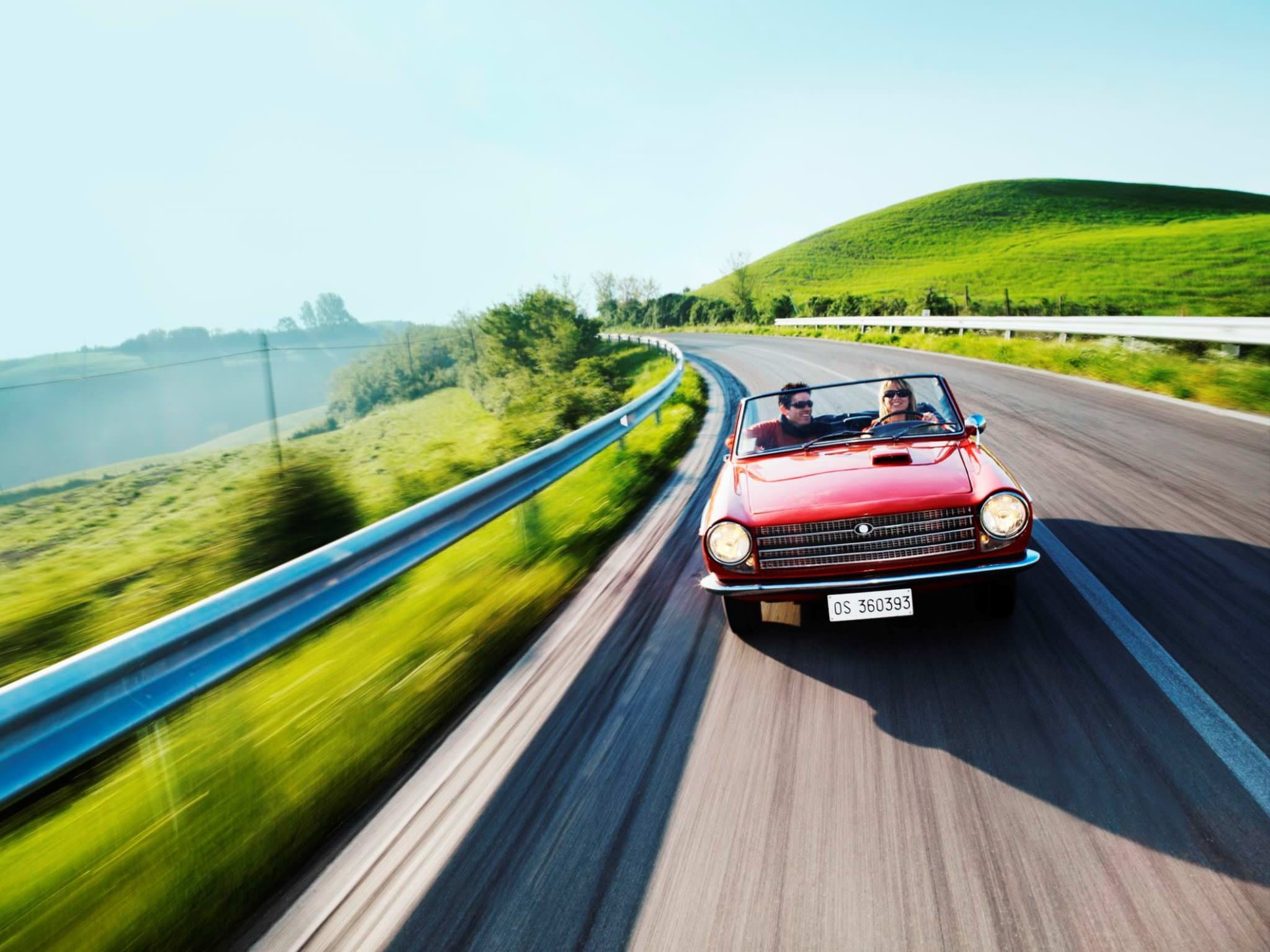 Your Trip to Zurich, Just the Easy Way
The unique location of the Four Points by Sheraton Sihlcity Zurich, makes this hotel the perfect base for your visit or trip to Zurich. No matter whether you are looking for a weekend short break or for longer holidays, whether you are visiting one of the many events in Zurich or whether you are attending a trade fair in Zurich or in a city nearby - we offer the best choices at best rates for you.
Not an SPG Member? Joining is quick, easy, and free. Register Now!
---
---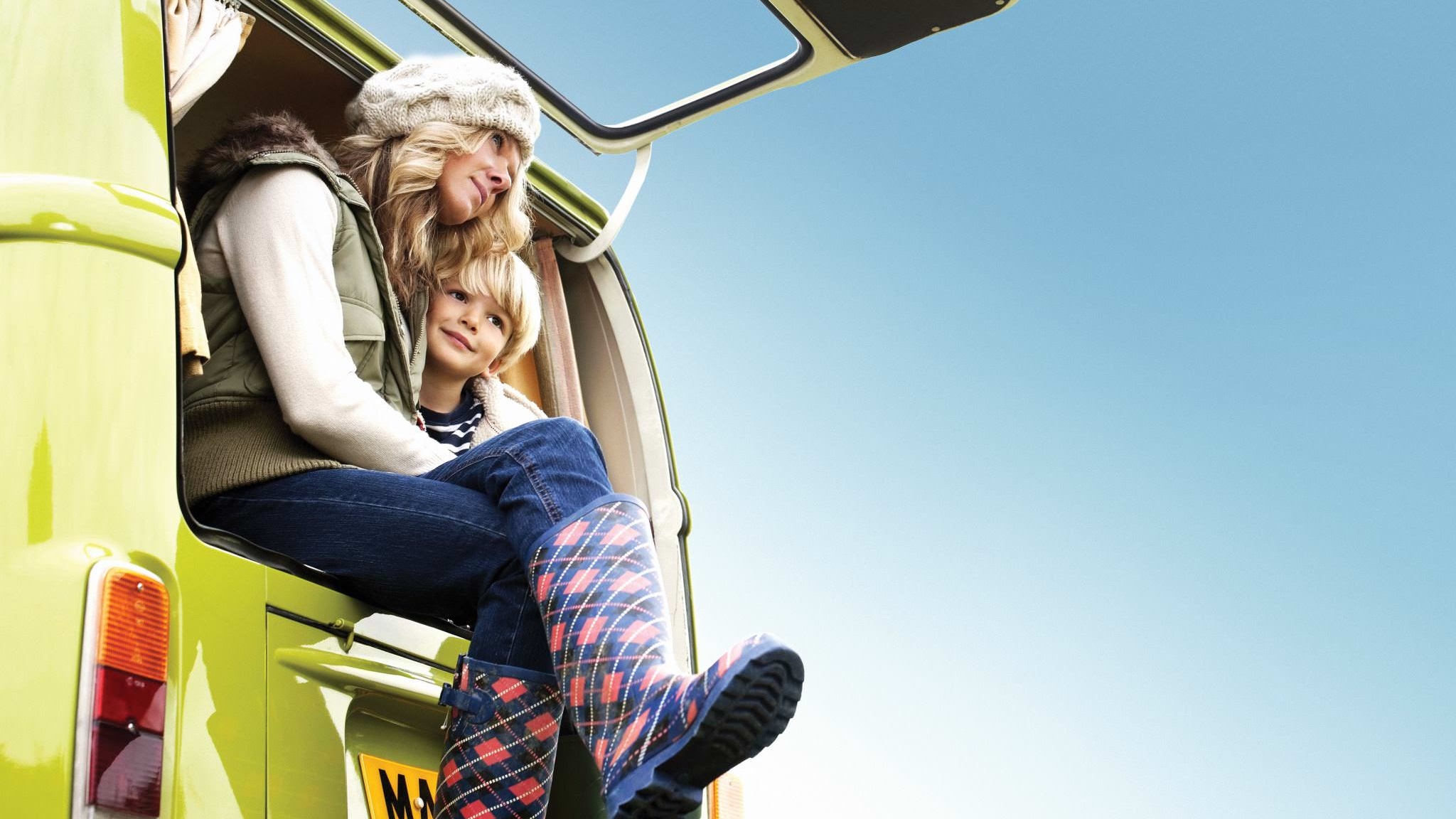 ---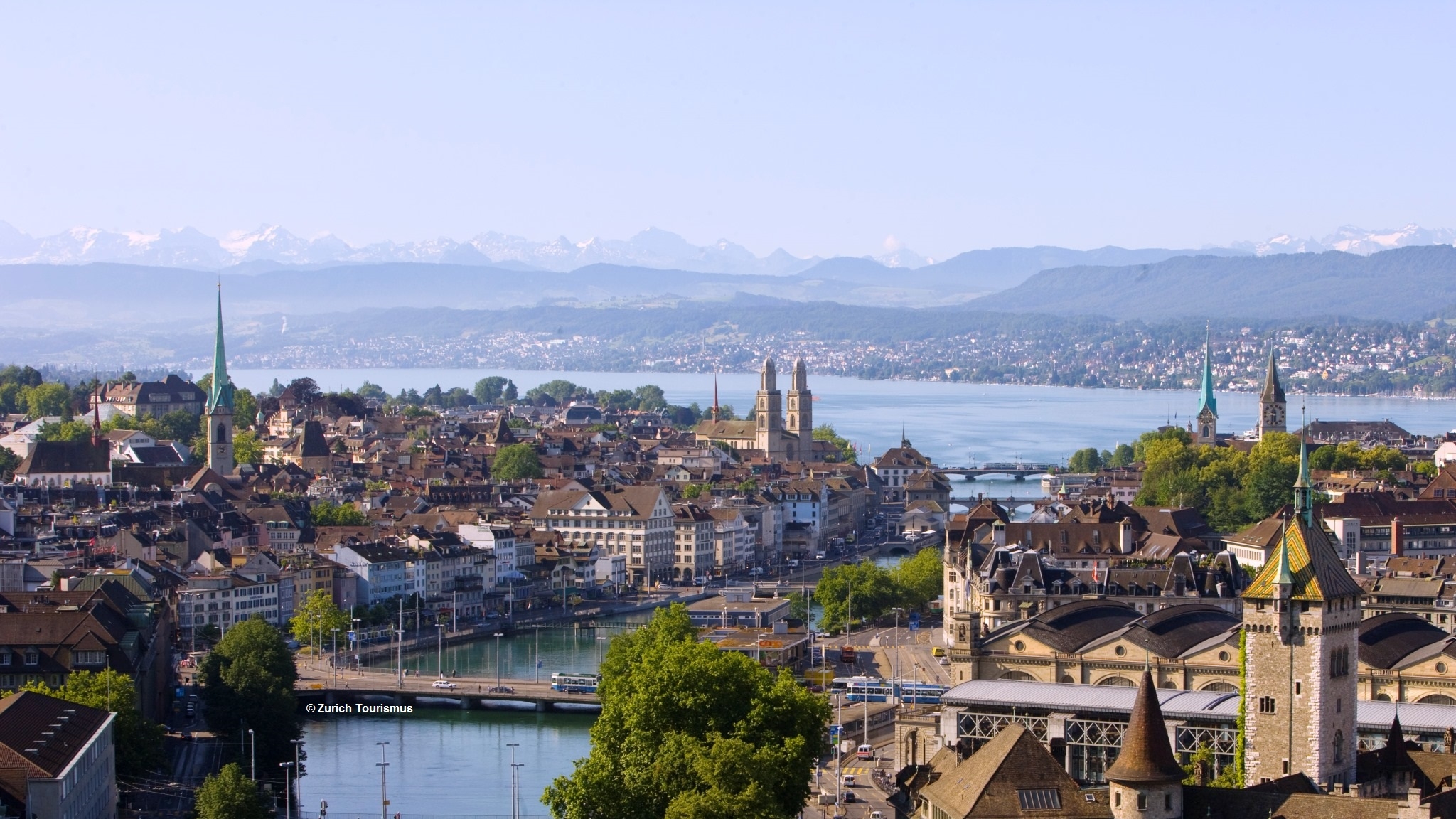 ---
Terms & Conditions
© 2018 Marriott International, Inc.